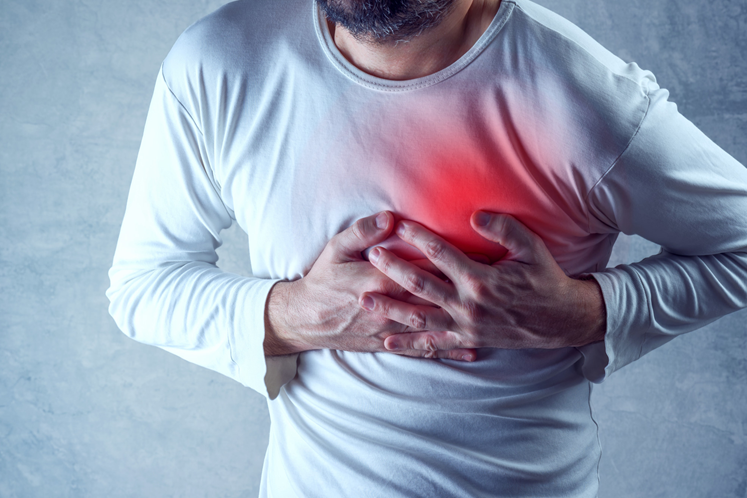 How well do you take care of your heart? It's an odd question, but there are many things that you do that impact the health of your heart.
A healthy diet and exercise are the keys to good heart health. Despite this, nearly half of adults in the U.S. suffer from some type of cardiovascular disease. In the U.S., nearly 5.7 million adults suffer from heart failure according to the CDC.
The term "heart failure" encompasses a spectrum of issues and symptoms. There are also different types of heart failure, each with its own causes. Keep reading to discover the different kinds of heart failure.
Causes of Heart Failure
Your diet and the amount of exercise you get play a vital role in your heart's health. A sedentary lifestyle, along with diets rich in sodium and cholesterol, can negatively affect your heart.
Heart failure is typically the result of another … Read the rest