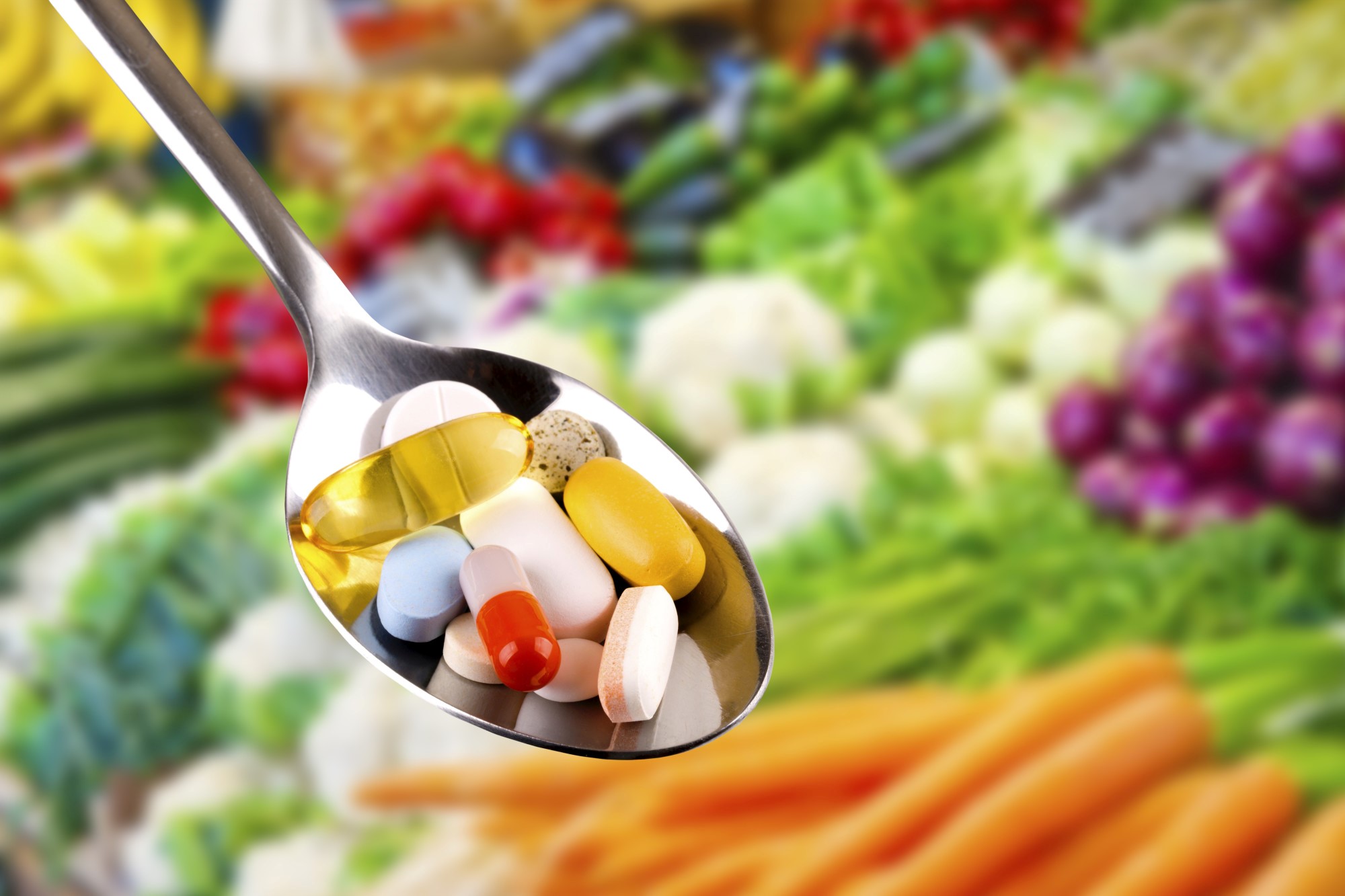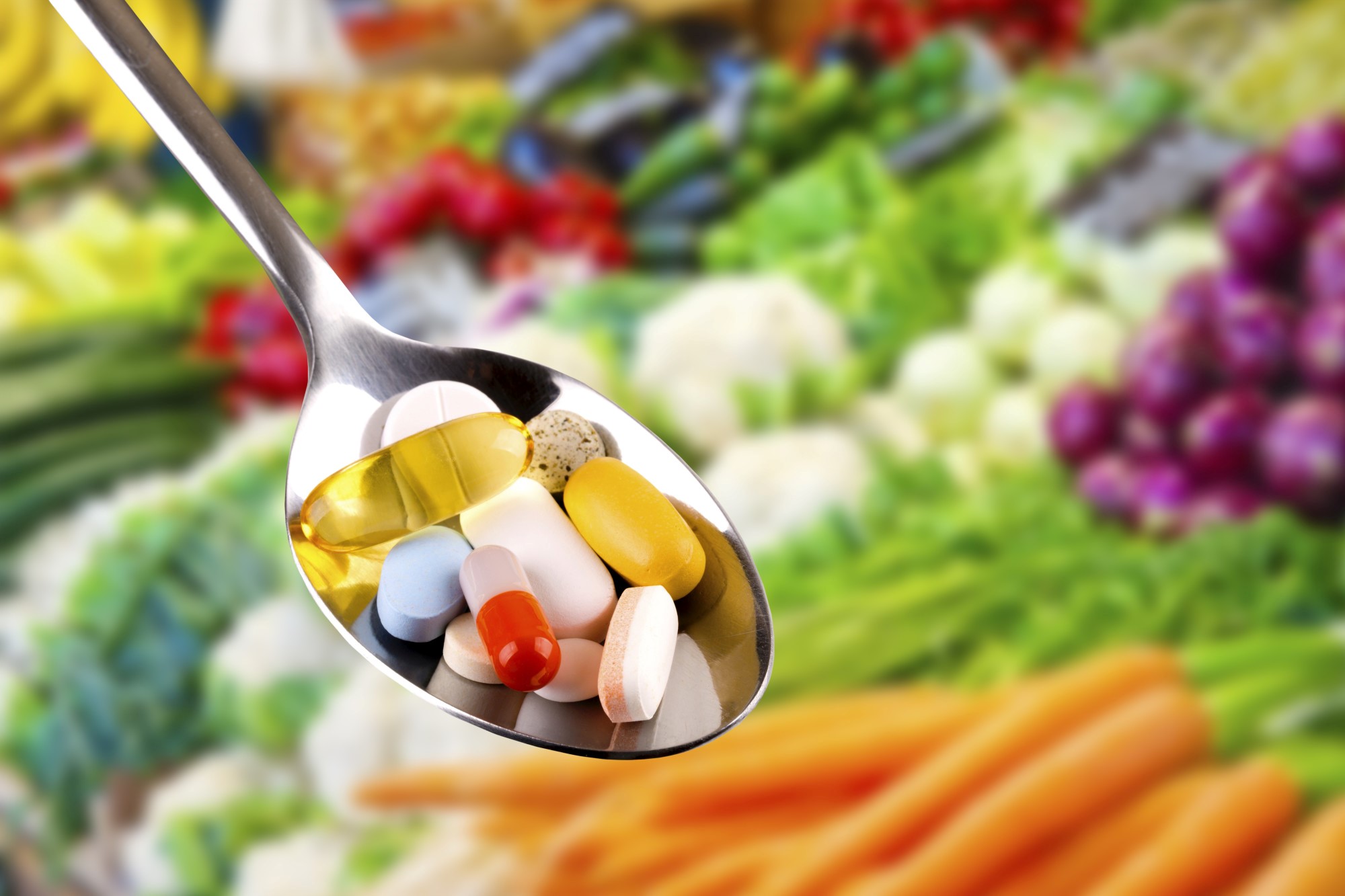 Have you become concerned that you or a loved one may have high cholesterol? Look for these signs and symptoms to share with your doctor.
Did you know that 29 million people in the US experience have high cholesterol?
Despite the bad press surrounding it, cholesterol is among the most important products of our bodies. It's responsible for regulating our sex hormones, and it's also a building block for our tissues. It also helps in producing bile in our liver.
Its most important job is transporting fat all over the body. However, as important as it is, too much of it can be a detriment to our bodies.
How can we tell if our bodies have too much cholesterol in them? These signs and symptoms will tell us if this is the case for us or our loved ones. Read on to learn how to identify them and what you … Read the rest
Read More