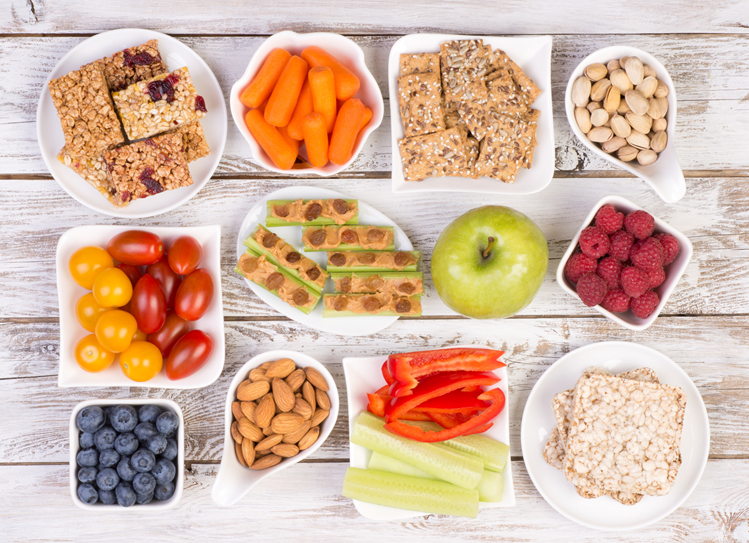 Do you wonder why your exercise regime or diet is not giving you the results you want?
Are you depriving yourself or lacking the motivation to continue?
Meal planning is the solution. It is not only good for saving money, but it can help you reach your weight loss goals. Yes, it can take a little bit of work, but the results are worth it.
Keep reading this guide to find out how meal planning can help you and your waistline.
What Is Meal Planning?
Meal planning is essentially planning your meals as much as possible. You can plan for several days at a time or longer!
You could be following a specific plan, such as a diabetic meal plan, low carb meal plan, or keto meal plan. Or, you can follow a general plan.
It is best to record your meal plan. There are many ways to do this, … Read the rest