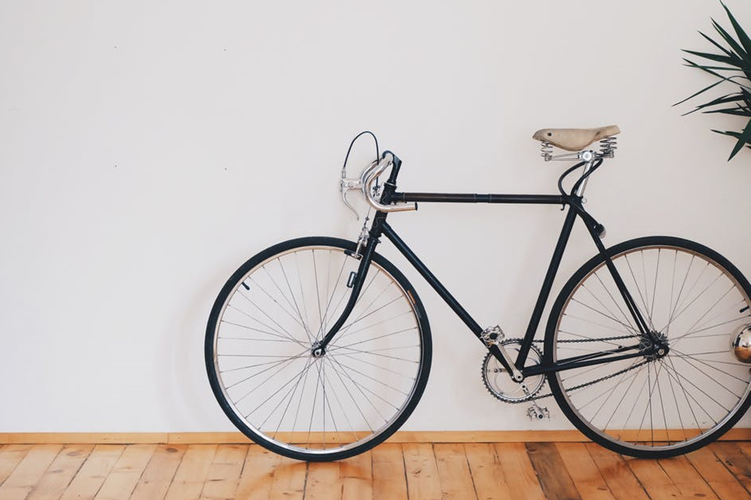 Are you looking for ways to do your favorite workouts from home? Despite gyms and fitness studios being closed due to the pandemic, there are still ways to make sure you're continuing with your fitness journey from home.
If you're looking for a great workout that you can do online, you should try taking a virtual spin class. Keep reading to learn more about spinning classes and all the benefits that come with integrating them into your exercise routine.
Lowers Stress
Not only is cycling great for the body, but it also can provide benefits for the mind. A great spin class can help you release endorphins and get a rush of adrenaline which can lower your stress levels. Endorphines can help to reduce stress by improving our mood and sleep.
This allows you to get in the zone with an online instructor that pushes you to try your … Read the rest
Read More