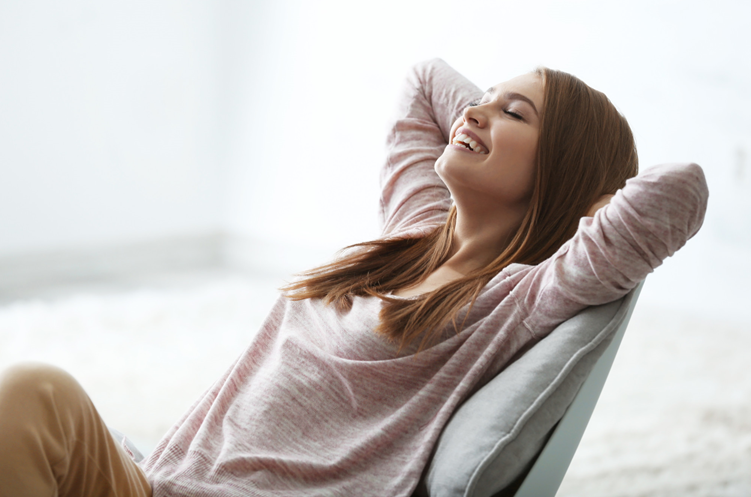 It's hard for many individuals to calm down and relax in a world that never turns off. This new reality is having profound effects on people's ability to fall and stay asleep.
According to research from the American Sleep Apnea Association, 70 percent of U.S adults have difficulty sleeping at least once a month. Even a slight disruption in sleep can leave you feeling tired, irritable, and with a foggy mind.
Luckily, there are natural solutions you can use when you're having trouble relaxing before bed. Keep reading this guide to learn about the best vitamins for relaxation and how they can help promote a good night's sleep.
Ashwagandha
Ashwagandha is an ancient Indian Ayurvedic herb known for its many incredible benefits it can bring its users. These benefits include helping to reduce symptoms associated with depression, and recent studies have also shown it may help decrease inflammation in … Read the rest